I wrote about this back in 2013 on my old blog, and it's a good time to revisit this subject.
Washington Irving's best-known tale is The Legend of Sleepy Hollow, featuring lanky Connecticut schoolmaster Ichabod Crane versus the ghost of the Headless Horseman.
Everyone has heard of the story, due to its staying power over the centuries (Irving wrote it in the early 1800s) but Hollywood tends to butcher the important parts.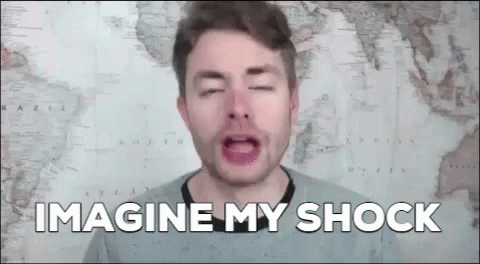 The two most recent adaptations were Sleepy Hollow from 1999, wherein Ichabod Crane is a sexy supernatural detective played by Johnny Depp, in his pre-Jack Sparrow days.
Later he was played by Tom Mison in the TV show "Sleepy Hollow," which was a wild, wild departure from just about anything having to do with Irving's classic (other than Ichabod, Katrina, and the Horseman.)
Apparently Jeff Goldblum portrayed Ichabod in a for-TV version of the movie back in the early 1980s. This version of the character was closer to accurate, even if the story wasn't.
To date, the most correct portrayal I've seen is the animated Disney version from many many decades ago. Both the character and the story are directly adapted from what Irving crafted.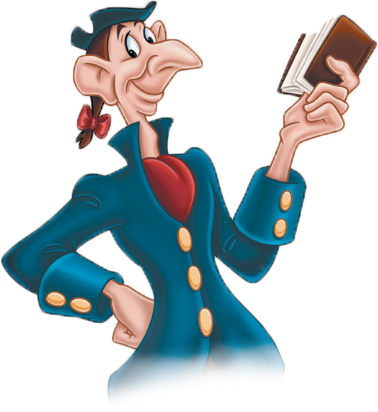 I bring this up because I usually read The Legend of Sleepy Hollow in October, and have for the past five or six years. Yesterday I plugged in the audio (I have the version narrated by Tom Mison, funnily enough) and as always, it's a striking feat of language and emotion and storytelling.
This story always draws me in, and not just because Irving was a fantastic writer; I found out back in 2015 that I actually have a ancestors buried in the Old Dutch Church Cemetery in Sleepy Hollow, New York. (Their names were Dirke Storm and Gregoris Storm.)
Naturally this has fueled my imagination for some time, and I've poured that fuel into a story idea that I've been kicking around since my twenties. I've tried tackling it before, only to fail, but this is the year that I can make it happen.
So my NaNoWriMo novel is called SLEEPLESS HOLLOW. It's a modern-day follow-up to Irving's original story, one that treats it all as historical fact, and accurately portrays the characters he created.
I won't get into too many details for now, just know that SLEEPLESS HOLLOW is going to be my big release of 2019. It will be about a year before you guys get to read it, but check back here for updates and snippets as I write and illustrate it.
And if you need something to hold you over in the meantime, head over to http://www.gutenberg.org and grab a free ebook copy of Irving's Legend. Fall in love with it like I do every time I read it.
There is more to be discovered in that sleepy little villa…