Summer is upon us! Wherever and however we may, let us roll the top back and put the hammer down, for beyond us lies ADVENTURE!!!
The Podcast
Welcome to the Faro has been a great project so far, and it's now on Apple Podcasts! I'm recording these several times a week but they only go live on Mondays, so I've got a bit of a buffer in case things go crazy.
The Brother Trucker Book Club is still scheduled to resume in July, but there will be a special bonus episode for THE BALLAD OF SONGBIRDS AND SNAKES by Suzanne Collins. Schaara and I finished reading it and we'll team up for a discussion about it. (We both loved the book.)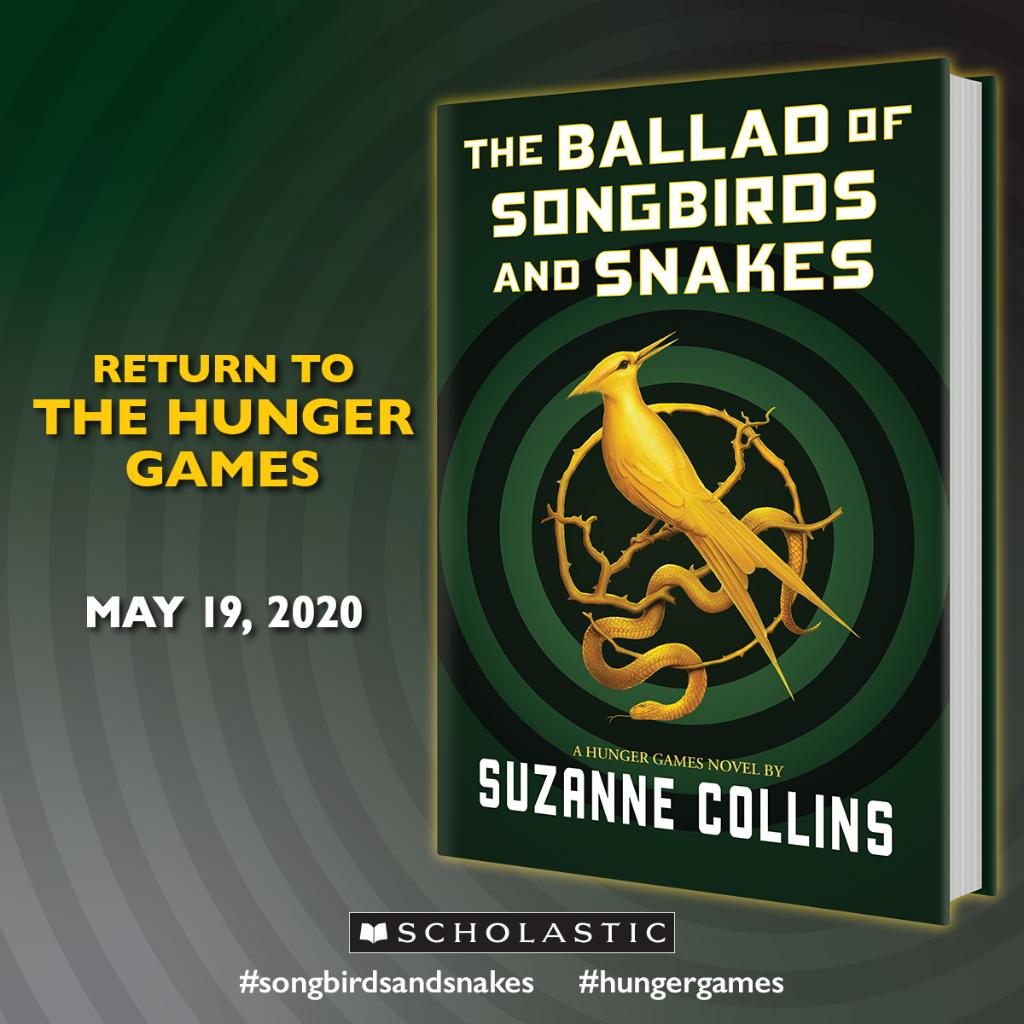 The Artwork
I'm up to #9 on a list of presidential puns that I came up with a year ago. (I tweeted them all out with GIFs in an epic thread starting here.) The ones I've drawn are mostly the same as the ones I tweeted, but I've changed a few because they worked better visually.
This particular theme will run its course right around the 4th of July, maybe a little sooner, we'll see. As we head into Month 6 of 2020, I feel the need to structure my sketchbooks a little better, and work on particular weaknesses of mine. When I'm done with the presidential puns I think I will grab one of my old artbooks and go through the exercises to sharpen my skills. That or I'll work on Figurosity poses. I don't know, the options are limitless.
The Writing
Oh MAN this is picking up! Once the Faro podcast starts to wind down, I have a new podcast on deck tentatively called the DreadPennies Adventure Hour. My writing at the moment is focused on generating content for that new show. I finished the cover art for the first short story I will feature, called HOMEWORLD. Add it to your Goodreads list!
This one will last about three episodes. The following short story will be called FOOL'S SILVER (completely unrelated to anything I've written so far). That will also be three episodes, and the third story will be WITH ANSWERABLE COURAGE, my Thanksgiving epic fantasy.
Whether I will immediately have another story ready in December or not remains to be seen. More details as the year unfolds, because it's hard to predict my schedule with certainty right now.
The Fitness
JUNE IS THE MONTH I GO ON A SUGAR FAST. I will probably spam my Insta with daily reports, we'll see.
In addition to doing pushups almost every day in May, I did decently well on my food intake. I have no way of knowing whether I hit 205 on my body weight because my scale died and funds are, let's say, frozen at the moment, so replacing it isn't a priority. Nevertheless I shall improve my eating and also work out every day but Sunday, because this train never stops and I WILL weight 177.6 this year.
Doesn't look like it will happen by July 4th, unfortunately, but it will happen. All my pants are fitting looser and my pecs only bounce when I tell them to. Things are going well.
The Rest
The country is going insane and I refuse to be a part of the problem. I'm gonna be a good neighbor, a good father, a good husband, and a good artist. Summer is upon us and we can still make it a good one for ourselves and the people we care about.
That's it, get your butt back to work.