…for the 4th of July. So I am. Just consider Engines of Liberty to be my overwritten culinary blog, and this is the menu that you skip ahead to read.
Anyway, here's what I've got lined up for 2021. It's gonna be an all-day thing. Links are for the recipes I'm using.
Grilled Balsamic Brown Sugar Steaks
A little bit of Grilled Shrimp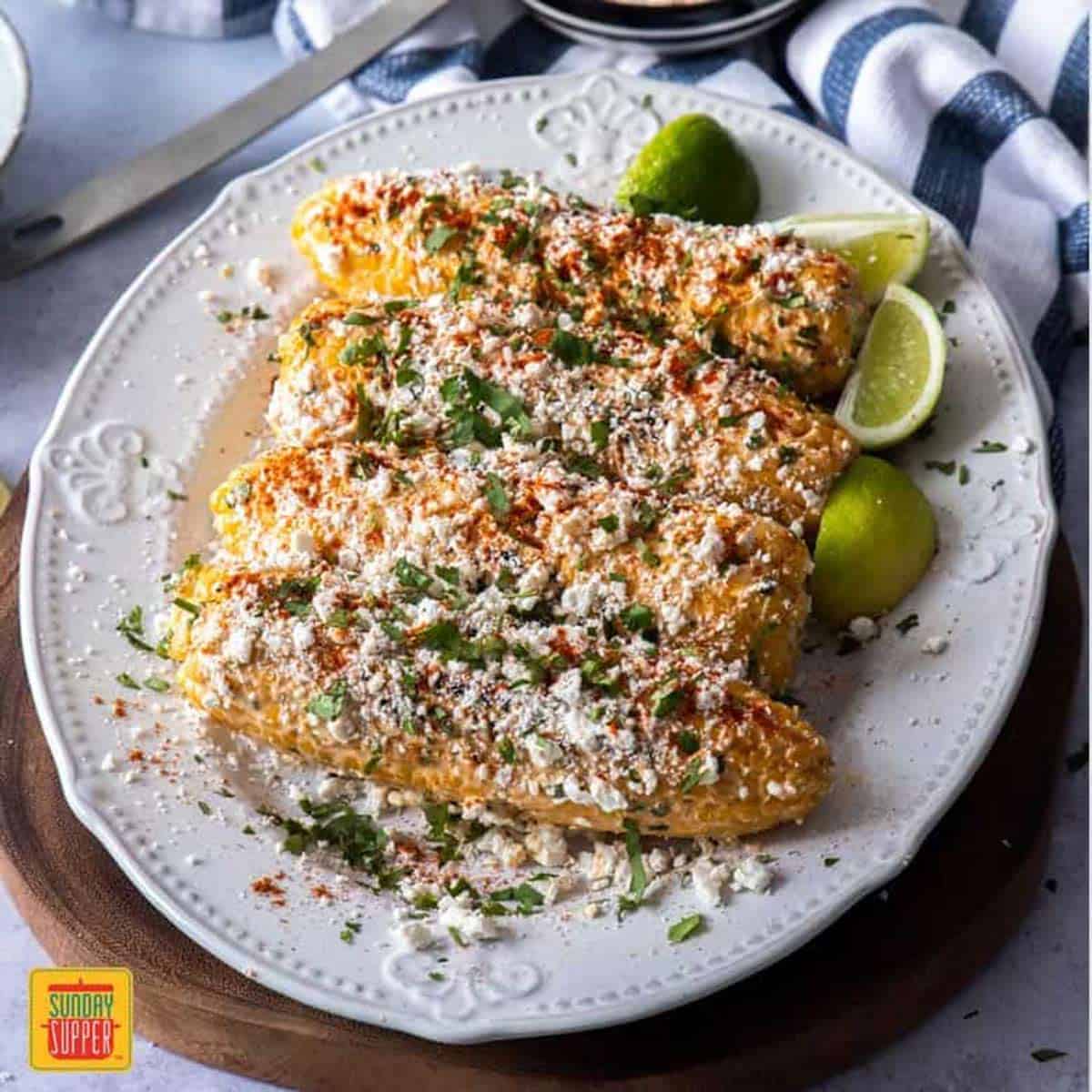 Strawberry Lemonade Icebox Cake (This image is from someone having made it themselves, the actual post is a video on Pinterest.)
The usual staples of fries and fruit will be on hand, as well as the weapon of choice, Dad's Root Beer.
I web-searched this image and it came up as a Twitter account image that got suspended…so you can search it, but you can't see the tweets. LOL AF. Remember that Twitter is un-American and you shouldn't be on it unless you're a GA reaching out to the people who need it.
Anyway, what are you having for ID4?