Here's what I have read lately, what I'm reading now, and what I'll read soon.
Previously…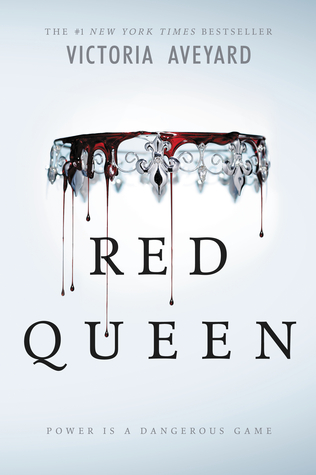 RED QUEEN by Victoria Aveyard. Verdict? It was a good book and deserves its fanbase. Did I get into it? Not really, but not through any fault of the novel; it's a well-done assemblage of tropes for the young adult "fight the power" genre, and I already have favorites in that sub-category. The apex characters for me are Katniss Everdeen and Darrow of Lykos, and any new character would have to surpass them for me to go crazy over the book.
So check if out if you're into that, it works pretty well on its own.
DREAM OF THE IRON DRAGON by Robert Kroese. I'm Twitter-friends with Rob, but if I hadn't really liked this book, I wouldn't plug it here. Solid 5 stars, really cool story that starts in space in the future, and ends up with a spaceship crashing in Viking times. Stoked to read the next one.
Content note: fair amount of profanity including F-bombs, normal combat violence, no sensuality.
THE FELLOWSHIP OF THE RING, BBC full-cast audio rendition. It's taken me about 15 or 16 years to admit it, but it turns out that I actually don't like reading these books in their fully-caffeinated iterations, nor do I enjoy listening to them. I like the movies! And these condensed-but-complete radio readings are also pretty enjoyable.
Fun fact, this was recorded in 1981, and Frodo was voiced by Ian Holm, who later went on to play Bilbo in Peter Jackson's film adaptations. Sam was voiced by Bill Nighy, a.k.a. Davy Jones from the Pirates flicks.
POWERS OF THE EARTH by Travis J.I. Corcoran. Lamentably I gave it three stars, only because so many of the characters were just caricatures of one form of idealism or another, and the author's favorites were always heavily presented as the smart ones (though a lot of them were jerks.)
To its credit, the book boasts high-stakes conflict and tension, and a wealth of imagination on the tech-and-science side of things. I can see why it won a Prometheus award for hard sci-fi. But if it lives up to the moniker of "Atlas Shrugged in space" (and it does), then it takes the strengths of Ayn Rand's classic novel as well as its flaws.
And at present I am reading…
One is a sci-fi about drillers that fight an evil dragon, and one is about how to write sci-fi about drillers fighting evil dragons.
Also:
In the mornings I toggle back and forth between some Church history books, about the early members of the Church of Jesus Christ of Latter-Day Saints. Man, we easily forget how comfortable our lives are in the modern age…
And coming up…
The final installment in a Sanderson trilogy, and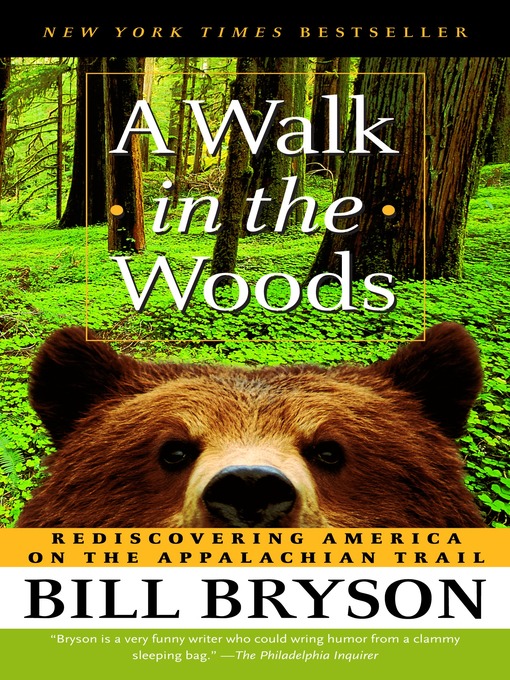 A hike down the Appalachians.
Stay tuned, fans.