Over the last few weeks I have rewatched Dead Man's Chest and At World's End, the last two good movies in the Pirates series.
Parallel to my study of John Truby's "The Anatomy of Story," I couldn't help building a character web in my head so as to chart the collision of motivations each character brought to the table.
In doing so, I realized who the most important character was as far as these two movies go. It's not Will, it's not Elizabeth, it's not Barbossa. It's not even Jack.
It's Tia Dalma.
Every other character ties to her more than anyone else. How?
Well, remember that she is not just some shack-dwelling Obeah priestess on the isle of Pelegosto; she's literally the goddess of the sea, Calypso, bound in human form. Davy Jones fell in love with her, she broke his heart, he sold her out to the Pirate Lords.
This happened a long time ago, and all we know of the method is that it involved creating nine talismans (the fake pieces of eight) to entrap her. These were handed down to different pirate lords until two of them ended up with Barbossa and Jack Sparrow.
Everything that happens across the first 3 movies webs outward from this event, and ties the characters together.
Barbossa: he was resurrected by Tia Dalma, and wanted to stay alive. To placate her, he needed to rescue Jack and find an answer to the Davy Jones/East India Company problem.
Davy Jones: he was cursed by Calypso/Tia Dalma, as a result of his dereliction of duty to ferry souls to the afterlife.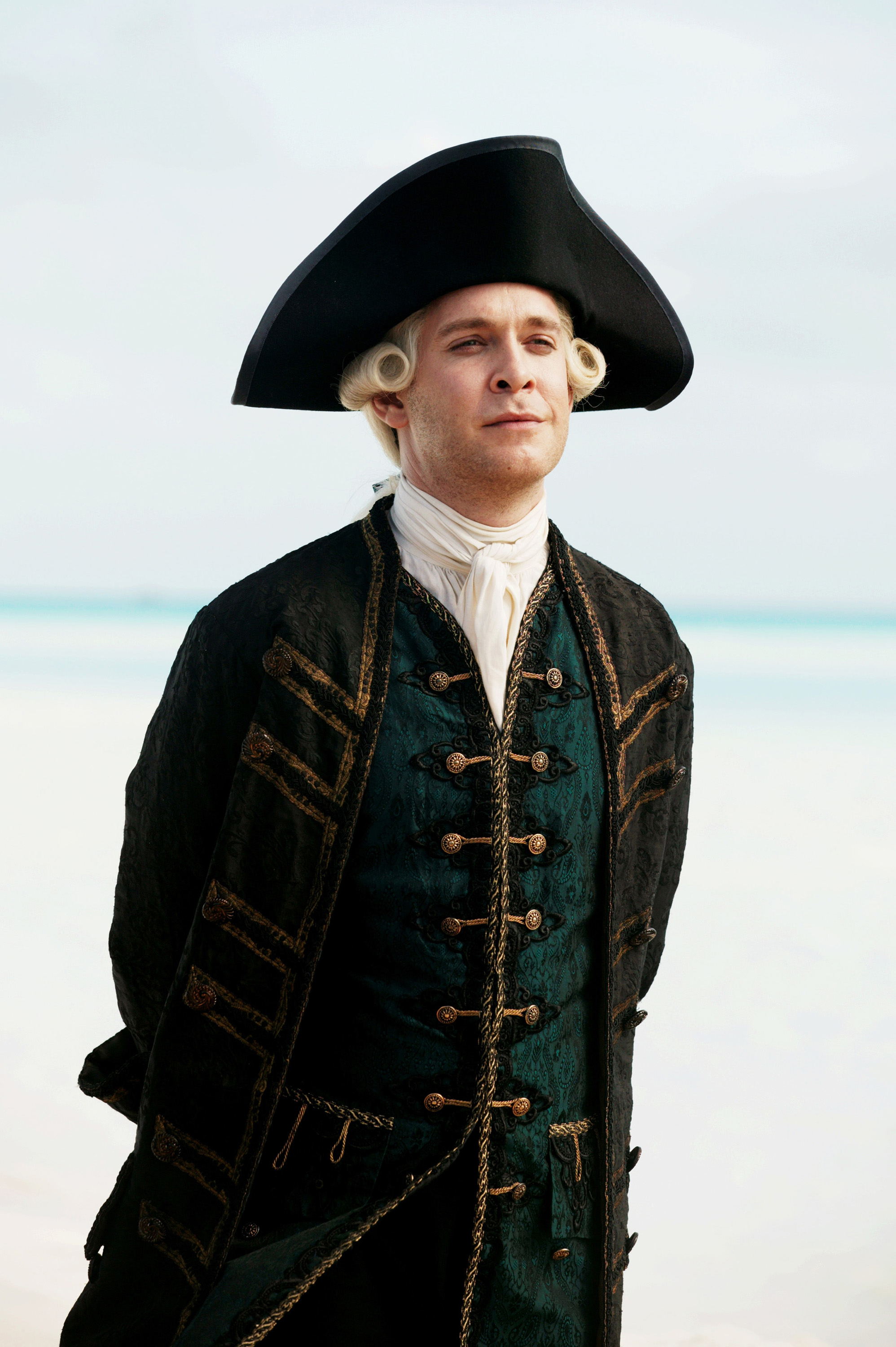 Lord Beckett: he had found a weakness in Jones' curse and exploited it for power in the Caribbean.
Will: This one is a few steps removed, but saving his father from Davy Jones is directly related to Jones' relation with Tia Dalma. This also forces him to make choices with regard to Elizabeth.
Elizabeth: while the writing on her character was a bit of a mess, her choices are again a few strands removed from Tia Dalma, but still tied to her. Beckett wants Jones' heart so he can have power in the Caribbean, and to get it, he leverages Will and Elizabeth so he can corner Jack.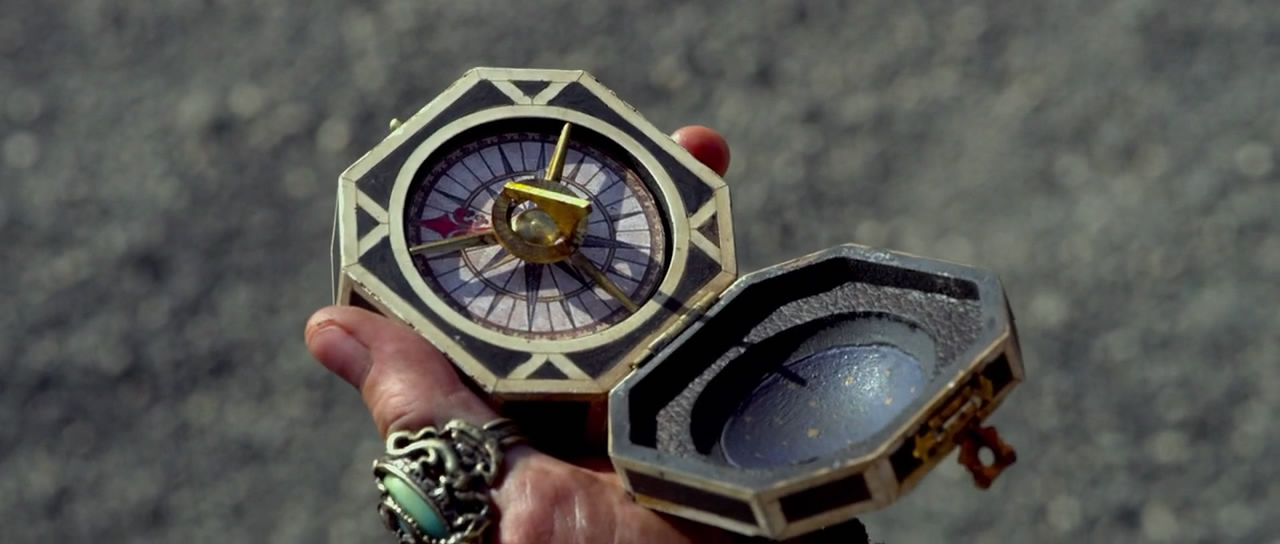 But it isn't Jack that he wants, it's his compass. Which, as we learn from Dead Man's Chest, *was a gift from Tia Dalma.* If you want power in the Caribbean, you have to go through the sea goddess.
Even the Brethren Court convened in order to release her, and change their way of operation. They had bound the sea goddess for themselves, but it also allowed in the EITC, so they figured eh, we'll just work hard and create a meritocracy because we don't think this corporation can hack it when it comes to hard work.
The more I think about it, the stronger the analysis confirms the theory. Pirates of the Caribbean has a strong character web, and at the center of it all is the source of all sea power, Tia Dalma.
Even when her powers were limited, she could still flex. Once she was in Davy Jones' locker, it was she who dragged the Black Pearl off the salt flats and into the water again. It's no coincidence that her goddess-form turned into a mass of stony crabs, the same crabs that carried Jack's ship over dry ground.
There's a lot for me to learn in studying this.
As much as I didn't care for On Stranger Tides or Dead Men Tell No Tales, at least the latter paid lip service to this notion with the whole "Trident of Poseidon" thing. They just went with lazy writing and made it into a McGuffin, instead of writing a complex background character that had her finger in everything. (And don't even get me started on how they butchered the backstory of Jack's compass.)
Anyway, I thought that was fascinating. Get back to work.