Y'all know Gladiator, that awesome flick from 2000 that was mostly ahistorical but still an excellent story.
Well starting in 2013 it became a Secondhand Superhero candidate, and last year it fulfilled the minimum threshold of 4 actors.
Russell Crowe as Maximus (Jor-El)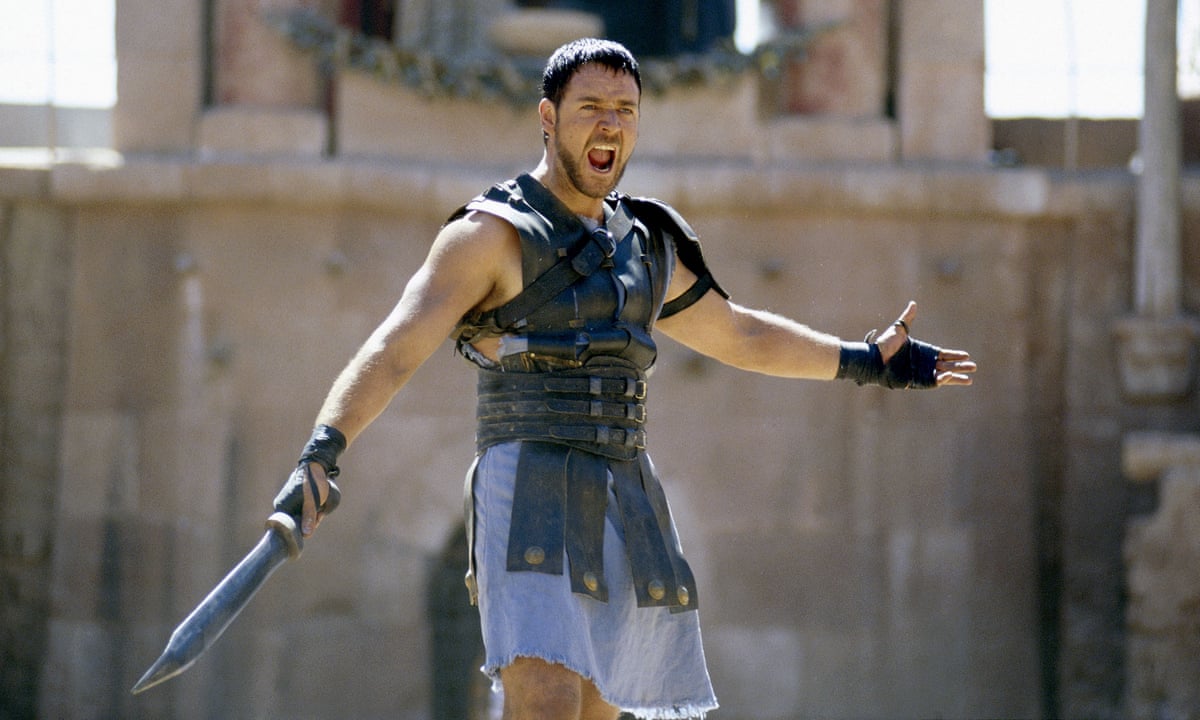 In 2013, Crowe played the father of Superman in Man of Steel.
Djimon Hounsou as Juba (Korath the Pursuer/Wizard)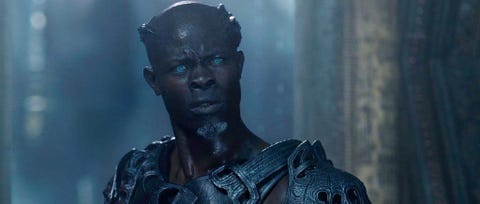 Hounsou actually has a foot in each major comic universe, as he was a hunter in Guardians of the Galaxy (2014)/Captain Marvel (2019) and a powerful wizard in Shazam! (2019).
Connie Nielsen as Lucilla (Hippolyta)
Nielsen was Diana's mother in Wonder Woman (2017).
Joaquin Phoenix as Commodus (The Joker)
Phoenix earned himself an Oscar for playing Batman's most formidable villain.
There's one last actor who deserves a shout-out: Spencer Treat Clark, who played young Lucius. He also played Baron Von Strucker's son on Agents of S.H.I.E.L.D. but I felt like I was reaching with that one.
Then again, I used Lois & Clark as a qualifier, so maybe that's ok.